Luxury Garage Sale Coupon Codes
Posts You Might Be Interested In:
The greatest financial danger of our age is fraud, either by mail, social media, over the phone or in person. Most common fraud is identity theft and according to a report by the Bureau…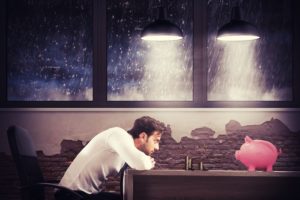 57% of Americans have less than $1,000 in their savings accounts, according to a 2017 survey by GOBankingRates. Although each person has different needs and it is difficult to establish the adequate dollar amounts…
About:
Luxury Garage Sale is an online fashion store. The website features brands such as Louis Vuitton, Gucci, Hermes, Prada, Chanel, Balenciaga, Tom Ford, Valentino, Christian Louboutin, Yves Saint Laurent, Celine, Balmain and Bottega Veneta, Dolce & Gabbana, Oscar de la Renta and Christian Dior. Women can shop for dresses, jumpsuits, outerwear, pants, shorts, skirts, suits, sweaters and tops. There are shoes including boots, flats, pumps, sneakers and sandals. The site sells bags and accessories including backpacks, clutches, hobo, satchels, totes and wallets, belts, gloves, jewelry, hats, scarves, sunglasses and watches among others. There is free standard shipping on all orders within the United States.