Luxury Garage Sale Coupon Codes
Posts You Might Be Interested In: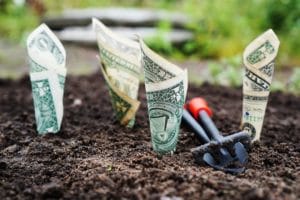 Making money is a priority for most people, but as important as making money is to know how to spend them. From college students who have to manage their finances for the first time…
Cutting $500 of your monthly expenses may seem difficult at a first glance, but when you think that this means saving just an average $16 per day, you realize that you can actually do…
About:
Luxury Garage Sale is an online fashion store. The website features brands such as Louis Vuitton, Gucci, Hermes, Prada, Chanel, Balenciaga, Tom Ford, Valentino, Christian Louboutin, Yves Saint Laurent, Celine, Balmain and Bottega Veneta, Dolce & Gabbana, Oscar de la Renta and Christian Dior. Women can shop for dresses, jumpsuits, outerwear, pants, shorts, skirts, suits, sweaters and tops. There are shoes including boots, flats, pumps, sneakers and sandals. The site sells bags and accessories including backpacks, clutches, hobo, satchels, totes and wallets, belts, gloves, jewelry, hats, scarves, sunglasses and watches among others. There is free standard shipping on all orders within the United States.