Codesector Coupons
Deal
% Off
Save 40% on 50-99 Licenses
% Off
Up To 40% Off
Click to copy & open site
% Off
% Off
40% Off On Direct Folders Pro
Deal
Deal
$3.28 For Soundmaven Software
Posts You Might Be Interested In:
Being a billionaire is one of the most common fantasies in the world, but many of the world's richest people live as though the billions in their accounts don't mean so much. Oddly, billionaires…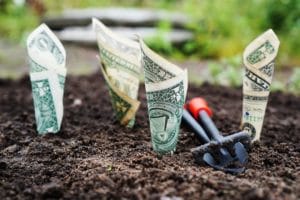 Making money is a priority for most people, but as important as making money is to know how to spend them. From college students who have to manage their finances for the first time…
About:
If you're interested in learning more about the speed of your internet or if you want to quickly search for files on your computer, there are programs to help you with these tasks. Code Sector has developed an array of programs for Windows computers and Google Android phones to maximize their convenience and efficiency. On their website you can learn about their off-roading navigation maps, their speedometer apps, and other interesting programs that you might be interested in. The latest updates to each software program can be seen on the right side of the website and you can download the updates via the "Downloads" tab at the top of the site.