United by Blue Discount Codes
Posts You Might Be Interested In: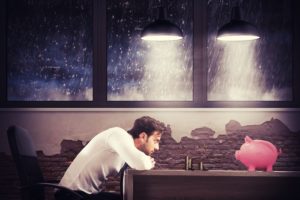 57% of Americans have less than $1,000 in their savings accounts, according to a 2017 survey by GOBankingRates. Although each person has different needs and it is difficult to establish the adequate dollar amounts…
The grocery bill is the most constant expense of our daily lives. It is also something that we cannot take lightly if we care about our health and well-being. However, that does not mean…
About:
United by Blue is a lifestyle goods company that offers clothing, accessories, jewelry and camp/home products for those that live life outdoors. With a serious focus on sustainability, almost all of their products are made from recyclable materials or materials that can be recycled. Every single purchase made from United by Blue helps conservation efforts, with every dollar spent on this store removing a single pound of plastic from the world's oceans. All orders of $100 or more ship free of charge from this company, and the Sale section of the website is where customers will find merchandise discounted by at least 30% off. Use the code TREATYOURSELF to take 30% off of all apparel.