Triwa Coupons
Deal
Save 30% On Select Products
% Off
Save Up To 70% On Several Models
% Off
20% Off Sitewide
Click to copy & open site
% Off
Receive 15% off your purchase
Click to copy & open site
% Off
Get 30% Off on Outlet Watches
Click to copy & open site
% Off
Use Your Code and Save 20%
Click to copy & open site
Free Gift
Buy an Ivory Falken watch and get steel mesh strap
Click to copy & open site
% Off
All time pieces 20% off
Click to copy & open site
Posts You Might Be Interested In: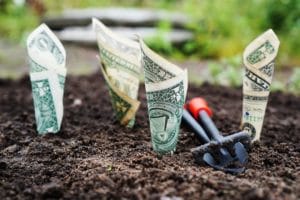 Making money is a priority for most people, but as important as making money is to know how to spend them. From college students who have to manage their finances for the first time…
Being a billionaire is one of the most common fantasies in the world, but many of the world's richest people live as though the billions in their accounts don't mean so much. Oddly, billionaires…
About:
Triwa is a brand that is known for a wide assortment of finely-made watches, but you can also purchase additional items through their website. In addition to watches, Triwa offers sunglasses, straps, gift cards, and much more. Their line of sophisticated watches includes such products as the Sort of Black Gold Chrono, the Sort of Black Gold, the Ocean Nevil, the Raven Lansen Chrono, the Raven Skala, the Dawn Klinga, and many more. Stockholm Sessions is a good example of their current line of collaborations, while the Autumn/Winter 2015 collection was recently released to the public. Sunglasses include Alex, Frank, Grace, Henry, Miles, Nicki, Debbie, Clyde, and several other possibilities.