Tours4fun Coupons
Deal
Military Discount at Tours4Fun.com
Deal
Manufacture Your Own European Trip
% Off
Enjoy a 7-Day Yellowstone, Grand Canyon, Grand Teton, and Bryce Canyon Tour and Save 30%
Deal
Enjoy a 3-Day Bus Tour from Los Angeles to Hoover Dam, South Rim Grand Canyon, and Las Vegas
Click to copy & open site
Deal
Enjoy a 4-Day Orlando Theme Park Tour Package (Your Choice of 2 Parks) with Airport Transfers
Click to copy & open site
% Off
Save 10% on European tours
Click to copy & open site
Deal
Special offers every 24 hours from Total Gym Direct
Deal
$75 or more for SoHo wine tour
% Off
Tours4Fun in Yellowstone offering up to 20% off
% Off
Save 17% on activities and tours
Posts You Might Be Interested In:
For some people, the car is a necessary and unavoidable expense. However, keeping a car is not precisely cheap. Besides purchase, maintenance, and insurance, a car is expensive due to the high cost of…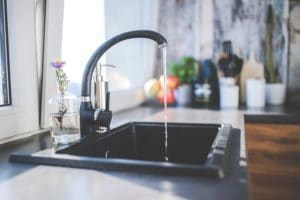 There are many ways to save water that will not force you out of your comfort zone and still help you keep more money in the wallet. Saving water is something you should consider…
About:
Tours 4 Fun offers booking options for adventure tours around the globe. Users can select their destination by clicking on the pictures in the middle of the landing page or they can use the tabs at the top of the page to navigate to the Americas, Europe, Australia or pick Hotels, Cruises, Deals or more to start their search. There is also a search bar in the middle of the landing page that users can enter a keyword or destination to bring up results. There is also an online live chat feature to speak with a travel consultant.