Totes Isotoner Coupon Codes
Get The Totes Isotoner Coupon Codes and Promo Codes:
Totes-Isotoner.com is a website where you can find a variety of different types of footwear and accessories for various purposes. When you land on the front page of their website you will be able to choose whether you want to shop through the product selection for Totes, ISOTONER, Acorn, or Manzella. Totes carries umbrellas, rainwear, and snow gear. ISOTONER has a selection of slippers and gloves as does Acorn though they have more sandals and boots. As for Manzella, they specialize in outdoor gear ranging from winter gloves to gloves that you can wear for running. Be sure to check the individual sale sections for discounted merchandise.
Shopping Saving Tips:
● Visit the Sale section to take advantage of savings as much as 50% on select items.

● Enjoy free standard shipping for all US orders that are $50 or more. Delivery time may vary depending on your location. See here for more details.

● Coupons often feature discounts as high as 50%, either sitewide or specific to particular products, and often require promo codes to activate. Many discounts also require minimum purchase values (past examples: 25% off $50; 30% off $100).

● Check for end-of-season and other seasonal sales, during which you can save as much as 50% on featured items. Exact savings will vary.
Posts You Might Be Interested In:
Being a billionaire is one of the most common fantasies in the world, but many of the world's richest people live as though the billions in their accounts don't mean so much. Oddly, billionaires…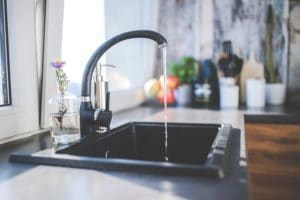 There are many ways to save water that will not force you out of your comfort zone and still help you keep more money in the wallet. Saving water is something you should consider…