Swarovski Coupons
Posts You Might Be Interested In:
For some people, the car is a necessary and unavoidable expense. However, keeping a car is not precisely cheap. Besides purchase, maintenance, and insurance, a car is expensive due to the high cost of…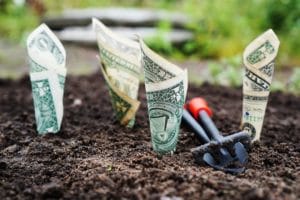 Making money is a priority for most people, but as important as making money is to know how to spend them. From college students who have to manage their finances for the first time…
About:
Recognized globally for their crystal art, their crystal jewelry, and their crystal glassware and place setting products, Swarovski is a luxury brand that caters to a luxury clientele. Most of their pieces are exclusive designs that have either been created by their in-house designers or developed in partnership with influential artists, and almost all of the Swarovski pieces are limited in nature and considered exclusive. Each year new products are added to their catalog with previous options "retired", which adds even more scarcity to the brand. All of their pieces are high quality, and though they aren't inexpensive, they are priced competitively.