Swarovski Coupons
Posts You Might Be Interested In: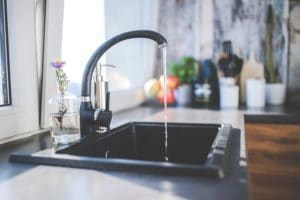 There are many ways to save water that will not force you out of your comfort zone and still help you keep more money in the wallet. Saving water is something you should consider…
The greatest financial danger of our age is fraud, either by mail, social media, over the phone or in person. Most common fraud is identity theft and according to a report by the Bureau…
About:
Recognized globally for their crystal art, their crystal jewelry, and their crystal glassware and place setting products, Swarovski is a luxury brand that caters to a luxury clientele. Most of their pieces are exclusive designs that have either been created by their in-house designers or developed in partnership with influential artists, and almost all of the Swarovski pieces are limited in nature and considered exclusive. Each year new products are added to their catalog with previous options "retired", which adds even more scarcity to the brand. All of their pieces are high quality, and though they aren't inexpensive, they are priced competitively.