Stacked Skincare Promo Codes
Posts You Might Be Interested In: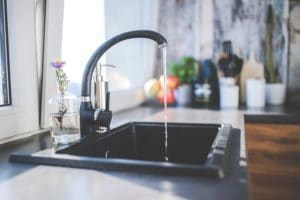 There are many ways to save water that will not force you out of your comfort zone and still help you keep more money in the wallet. Saving water is something you should consider…
There were times when one million dollars meant a lot, but the world is changing very fast and the economy is booming is some of the world's most developed cities. While one million dollars…
About:
Skin care solutions and dermatologist grade skin care products, Stacked Skincare offers high-quality beauty care products at significantly lower prices than customers will find at spas and salons. Customers that sign up for the free email newsletter get 10% off of their first order, and those that refer new customers get extra 10% coupons every time a referral makes a purchase. All orders of $75 or more ship free of charge. Product launches and major discounts are always advertised prominently on the homepage, with deals frequently showcasing offers good for upwards of 50% off or more off specific products on a time sensitive basis.