Kitchen Source Coupons
% Off
% Off
Receive 30% off your purchase
Free Ship
$ Off
% Off
Buy Stand Mixer Attachments at 20% Off
Click to copy & open site
Deal
Purchase Clearance Products
Deal
Buy Kitchen Islands/Pot Racks/Sinks/Cabinets/More
Deal
Buy Kitchen/Cabinet Storage/Bathroom Accessories/More
% Off
Sale on kitchen islands and carts for 40% off
% Off
Kitchen carts and islands up to 40% off
% Off
Kitchen Source 10% Voucher On Certain Products
% Off
Kraus kitchen sinks are up to 70% off
Shopping Tips:
• Sign up for the free Kitchen Source email newsletter and get immediate access to a 15% off coupon code that can be applied to the first order placed on the site. Other special deals and discounts will be emailed out on a regular basis.

• Visit the homepage of the Kitchen Source website to find out about special promotions and savings opportunities that aren't going to be advertised anywhere else. These deals are routinely refreshed on a weekly basis, with holiday and seasonal sales available much longer than that.

• Free shipping is available to addresses in the US via standard delivery options, and kick in once at least $49 of merchandise has been purchased. Customers can pay extra for express and overnight shipping, with international shipping available as well.
Posts You Might Be Interested In: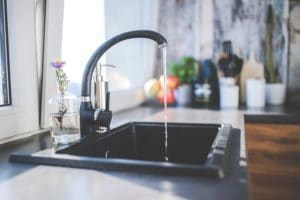 There are many ways to save water that will not force you out of your comfort zone and still help you keep more money in the wallet. Saving water is something you should consider…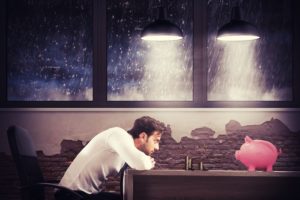 57% of Americans have less than $1,000 in their savings accounts, according to a 2017 survey by GOBankingRates. Although each person has different needs and it is difficult to establish the adequate dollar amounts…
About:
Kitchen Source offers a complete line of kitchen accessories, bath accessories and home accessories. They offer free shipping on all orders over $99. Visitors can navigate the site in a couple of different ways. They can shop by clicking on the room that they are interested in or they can shop by the sale by clicking on the scrolling banner at the top of the landing page. Visitors can also shop by brand by clicking on the brand at the bottom of the landing page. Visitors can check their order status and get information about the company by using the links at the bottom of the landing page.