GearTrade.com Coupons
Deal
Save More Than 80% On Zoom Kaiju Men's White/White-Ceme Snowboard Boot
Shopping Tips:
● Browse items priced at $5 and under on this page.

● Check the Over 90% Off section for the biggest deals on the site.

● The brand does not offer coupons, since all prices are set by sellers. Follow the brand on Facebook, Twitter or through an RSS feed to stay up to date on new opportunities to save.

Posts You Might Be Interested In: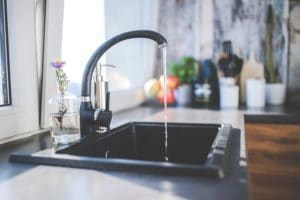 There are many ways to save water that will not force you out of your comfort zone and still help you keep more money in the wallet. Saving water is something you should consider…
There are various powerful reasons why many people choose to live or retire abroad. Besides the change of scenery and the chance to experience a new culture, the possibility to live in a place…
About:
GearTrade offers the opportunity to buy and sell gear related to a wide array of outdoor activities. Your options at this site include such categories as hiking and camping, traveling, paddle sports, surf and wake, climbing, mountain biking, road biking, skating, skiing, snowboarding, snowshoeing, and fly fishing. There is even a media section. You can browse according to items that only cost a certain amount of money, but you can also check out items according to specific discounts, such as fifty, sixty, or even ninety percent off. You can list your items for up to a year, with no fees for images or listing. You can also take advantage of unlimited photos.