Freedom Voice Coupons
Deal
Signup For 30 Days Free Trial And Get Internet Fax Service Included With Virtual Phone Systems
Posts You Might Be Interested In: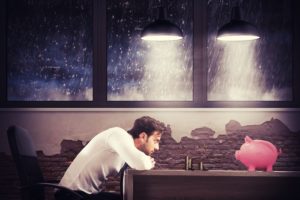 57% of Americans have less than $1,000 in their savings accounts, according to a 2017 survey by GOBankingRates. Although each person has different needs and it is difficult to establish the adequate dollar amounts…
There are various powerful reasons why many people choose to live or retire abroad. Besides the change of scenery and the chance to experience a new culture, the possibility to live in a place…
About:
Freedom Voice is a communication company that offers cloud telephone services to small business and personal users. This is a fee based service. The fees vary and visitors can access the fee schedule by navigating the site using the tabs at either the top or the bottom of the landing page. There is a toll free number that visitors can use to contact customer service. There is a free trial that is available by clicking on the trial link. There is a FAQ link that is located at the bottom of the landing page. There is also a free consultation link at the bottom of the landing page.