Enterprise UK Coupons
Shopping Tips:
● Enterprise Rent-A-Car UK coupon codes usually let customers get car rental discounts. Savings can be as high as 15%.

● You can find weekend car rental specials here. Rates start from £14.99 per day.

● If you want to find and print a rental receipt, visit this section.

Posts You Might Be Interested In: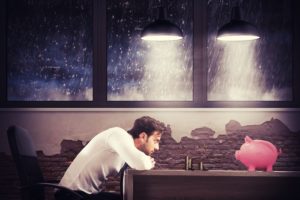 57% of Americans have less than $1,000 in their savings accounts, according to a 2017 survey by GOBankingRates. Although each person has different needs and it is difficult to establish the adequate dollar amounts…
The grocery bill is the most constant expense of our daily lives. It is also something that we cannot take lightly if we care about our health and well-being. However, that does not mean…
About:
A global brand that offers a rental car services in most countries around the world, Enterprise is considered by many to be the number one rental car letterform. Visitors to the United Kingdom, as well as those that need to take advantage of a rental car service in the UK will want to check out the Enterprise website. Not only will they be able to use the online booking tool to find the right rental car for their specific needs, but they'll also be able to take advantage of exclusive promotional deals and discounts that are only made available on that particular website. Members of the Enterprise Rewards club will earn points towards future rentals as well.