Emitations Coupons
Free Ship
Get Free Delivery On $45 Rose Goldtone Jewelry
Click to copy & open site
% Off
8% Off On All Orders
Click to copy & open site
% Off
10% off
Click to copy & open site
% Off
Receive 25% off your purchase
Click to copy & open site
% Off
Save 20% and get free shipping on $50 or more
Click to copy & open site
$ Off
$4 Off On $35+ CZ Jewelry
Click to copy & open site
$ Off
$10 Off On $100+
Click to copy & open site
Free Ship
Get free intl shipping on $100 or more
Deal
Jewelry is all on clearance
Shopping Tips:
● Most coupons at Emitations offer either percentage or dollar savings on minimum spends (e.g. 10% Off $75, $10 Off $100).

● Those who sign up to the email list also get $10 off their first order of $50 or more plus first-hand access to exclusive offers and promos.

● Shoppers can also save up to 50% on clearance jewelry such as clearance rings, clearance earrings, and more.. All they need to do is go to each category and click on the clearance section to view all clearance jewelry for that category. There is usually a promo code required at checkout and this is displayed on the main banner of the category clearance page.

● The online store offers free shipping on USA orders worth $50, Canada orders worth $75, and worldwide orders worth $100.

Posts You Might Be Interested In: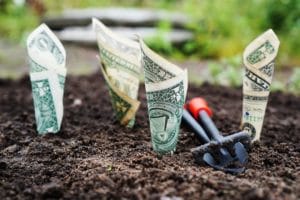 Making money is a priority for most people, but as important as making money is to know how to spend them. From college students who have to manage their finances for the first time…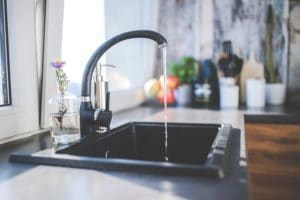 There are many ways to save water that will not force you out of your comfort zone and still help you keep more money in the wallet. Saving water is something you should consider…
About:
Visitors to the Emitations website are going to be able to purchase sterling silver jewelry sets, CZ jewelry pieces, imitation and custom jewelry sets, and more at deeply discounted prices. All of the different pieces available from this website have been designed to closely emulate and imitate jewelry pieces from some of the most popular designers around the world, and many of them look as close to the real thing as possible but are available at a fraction of the price. Almost all of the pieces of jewelry that this company provides are going to pass as the real deal, and many of them have even fold legitimate jewelers before they have a chance to more closely inspect them.