Downpour Coupons
% Off
Save Up To 70% On Retail Audiobooks For Members
% Off
10% Off select items
Click to copy & open site
Deal
Deal
Download any audiobook for just $6.95
Click to copy & open site
Deal
20% of the proceeds from purchase of 12 Years a Slave audiobook go to HumanTrafficing Education Programs
Click to copy & open site
% Off
Downpour Coupon For 10% Off On Audiobook Downloads
Click to copy & open site
Deal
Audiobooks starting at $6.95
Posts You Might Be Interested In:
Being a billionaire is one of the most common fantasies in the world, but many of the world's richest people live as though the billions in their accounts don't mean so much. Oddly, billionaires…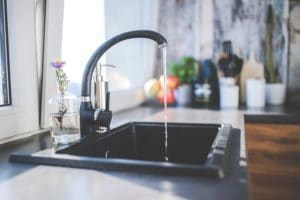 There are many ways to save water that will not force you out of your comfort zone and still help you keep more money in the wallet. Saving water is something you should consider…
About:
Downpour offers a myriad of ways in which to enjoy your favorite books and even your favorite comics. This audiobook club offers rentals for all the hottest books from the top authors, but you can also purchase and download audiobooks in a variety of formats. You can become a member, which allows you to enjoy exceptional savings on the top selling audiobooks, but you also have the ability to rent your favorite audiobooks for a period ranging from thirty to sixty full days. You can even download and listen to the latest audiobooks from Marvel Comics. You can also use Downpour to keep up with the latest releases available for pre-order.