Dazn Promo Codes
Posts You Might Be Interested In: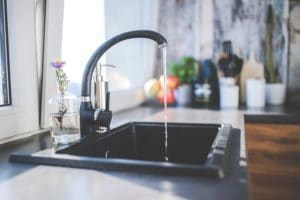 There are many ways to save water that will not force you out of your comfort zone and still help you keep more money in the wallet. Saving water is something you should consider…
The greatest financial danger of our age is fraud, either by mail, social media, over the phone or in person. Most common fraud is identity theft and according to a report by the Bureau…
About:
DAZN eliminates the need for paying for pay-per-view fighting and boxing matches as well as the NFL and major soccer leagues around the world by offering more than 100 fight nights every 12 months for just $9.99 per month. Visitors get access to UFC, Bellator, and a number of different boxing and MMA fighting promotions with their membership, as well as fights that are located outside of the United States. New customers get a first month free to try out the service without any strings attached. All fights are available live as well as on-demand, and more promotions are being added to the DAZN service on a month to month basis.