Create And Craft Voucher Codes
Posts You Might Be Interested In: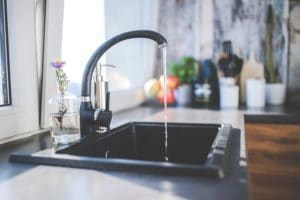 There are many ways to save water that will not force you out of your comfort zone and still help you keep more money in the wallet. Saving water is something you should consider…
The greatest financial danger of our age is fraud, either by mail, social media, over the phone or in person. Most common fraud is identity theft and according to a report by the Bureau…
About:
Create and Craft TV is a UK business that is focused on bringing craft supplies and ideas. They offer deals on a full range of items that can be used to craft and create a host of home décor, gifts and other items. The website shares a large amount of ideas and how to's. You can opt for a flex pay option to pay for your purchases online. You can also watch the create and craft TV from the website to get some great ideas. There is a lot of information being shared on this website.