Create And Craft Voucher Codes
Posts You Might Be Interested In: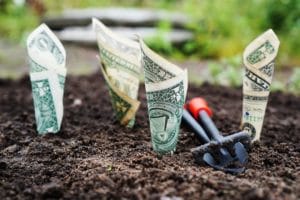 Making money is a priority for most people, but as important as making money is…
Although they carry the responsibility of meeting the needs of millions of people, governments don't…
About:
Create and Craft TV is a UK business that is focused on bringing craft supplies and ideas. They offer deals on a full range of items that can be used to craft and create a host of home décor, gifts and other items. The website shares a large amount of ideas and how to's. You can opt for a flex pay option to pay for your purchases online. You can also watch the create and craft TV from the website to get some great ideas. There is a lot of information being shared on this website.