Create And Craft Voucher Codes
Posts You Might Be Interested In:
Cutting $500 of your monthly expenses may seem difficult at a first glance, but when you think that this means saving just an average $16 per day, you realize that you can actually do…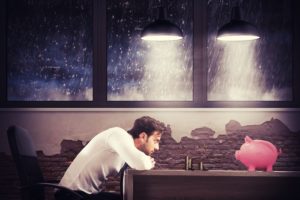 57% of Americans have less than $1,000 in their savings accounts, according to a 2017 survey by GOBankingRates. Although each person has different needs and it is difficult to establish the adequate dollar amounts…
About:
Create and Craft TV is a UK business that is focused on bringing craft supplies and ideas. They offer deals on a full range of items that can be used to craft and create a host of home décor, gifts and other items. The website shares a large amount of ideas and how to's. You can opt for a flex pay option to pay for your purchases online. You can also watch the create and craft TV from the website to get some great ideas. There is a lot of information being shared on this website.