ClassPass Canada Discounts
Posts You Might Be Interested In:
The greatest financial danger of our age is fraud, either by mail, social media, over the phone or in person. Most common fraud is identity theft and according to a report by the Bureau…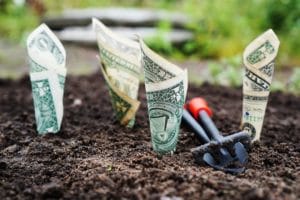 Making money is a priority for most people, but as important as making money is to know how to spend them. From college students who have to manage their finances for the first time…
About:
Classpass is fitness and exercise provider that offers individuals access to thousands of fitness studios across Canada. Drop into a boxing class one day and a yoga class next morning in Toronto or go visit your friend in Vancouver and hit up a spin class. The possibilities and variety are endless at affordable rates. Plans start from $49.99 and get you access to 3-5 studios per month. The most popular package for $69.99 is what we recommend for individuals who consistently look for new fitness ideas and challenges.