Celtic & Co. Discount Codes
% Off
Receive Up To 66% Off Footwear
% Off
Up To 50% Off On Regular Retail Prices
% Off
10% Off On Sale Items
Click to copy & open site
% Off
Save 15% Storewide
Click to copy & open site
% Off
Up To 50% Off On 4 Items
Click to copy & open site
Free Ship
Free Shipping
Click to copy & open site
Free Ship
Free Delivery Sitewide
Click to copy & open site
% Off
10% Off
Click to copy & open site
$ Off
£10 Off
Click to copy & open site
% Off
Traditional Mules Now 20% Off
% Off
Save 50% On Sale Merchandise
Posts You Might Be Interested In:
Cutting $500 of your monthly expenses may seem difficult at a first glance, but when you think that this means saving just an average $16 per day, you realize that you can actually do…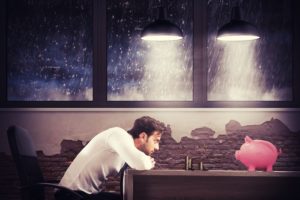 57% of Americans have less than $1,000 in their savings accounts, according to a 2017 survey by GOBankingRates. Although each person has different needs and it is difficult to establish the adequate dollar amounts…
About:
Comfortable casual clothing is the best way to show off your personal style meanwhile making sure that you're comfortable. Celtic & Co is a company that specializes in clothing for women, men, and kids. Most of their products are made out of genuine sheepskin, particularly their shoes. When you land on the front page of their website you can browse through their regular clothing options, sheepskin boots, sheepskin slippers, other types of footwear, home decor, and more. To get the best discounts on various products, make sure that you visit the "Clearance" page from the top of the home page.