BPI Sports Coupons
Posts You Might Be Interested In:
Cutting $500 of your monthly expenses may seem difficult at a first glance, but when you think that this means saving just an average $16 per day, you realize that you can actually do…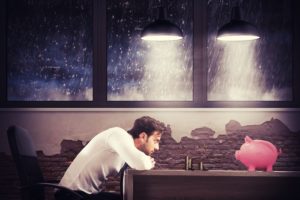 57% of Americans have less than $1,000 in their savings accounts, according to a 2017 survey by GOBankingRates. Although each person has different needs and it is difficult to establish the adequate dollar amounts…
About:
BPI Sports is a company that develops, manufactures, and sells supplements for athletes, bodybuilders, and others. The site frequently offers deep discounts and special sales on their various products. You can also use the website to shop according to your specific goals. For example, you can find products that are specifically designed to help you build muscle, or products that are specifically designed to improve your endurance to a dramatic degree. Protein supplements and creatine supplements are offered in a variety of forms. You can also shop for ketogenic products, fat burner products, or even stacks. New deals are listed every month on the site.