Beauty.com Coupons
Shopping Tips:
• Every order placed on the Beauty.com website valued at $35 or more will ship free of charge to all addresses in the US. Customers are going to also have the chance to pay for express and international shipping options as well.

• All customers that order at least $50 worth of merchandise at once will receive a free Nicole Miller Wildflower bag (a $30 value) with their purchase. Other surprise gifts are given to customers that order at least $75 worth of merchandise at once.

• The Summer Clearance sale showcases offers that are exclusive and limited, and good for up to 75% off MSRP. Season sales events like this are quite common, and usually held every three to four months.
Posts You Might Be Interested In: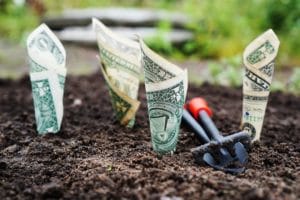 Making money is a priority for most people, but as important as making money is to know how to spend them. From college students who have to manage their finances for the first time…
The greatest financial danger of our age is fraud, either by mail, social media, over the phone or in person. Most common fraud is identity theft and according to a report by the Bureau…
About:
Women and men that are interested in learning more about how they can take care of any beauty concerns can buy all of the products that they need entirely from Beauty.com. On the site you're able to browse through their selection of skincare products, makeup, fragrances, bath and body items, and hair care products. If you have a specific brand that you're interested in, you can browse by that as well. If there's a special holiday, make sure that you take the time to look through their seasonal sections. Also, getting makeup and beauty advice is simple via the "Advice and Trends" page.