As We Change Coupons
Posts You Might Be Interested In: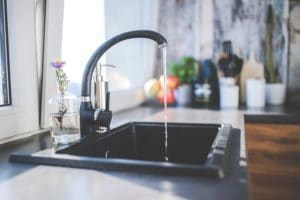 There are many ways to save water that will not force you out of your comfort zone and still help you keep more money in the wallet. Saving water is something you should consider…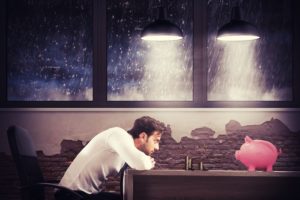 57% of Americans have less than $1,000 in their savings accounts, according to a 2017 survey by GOBankingRates. Although each person has different needs and it is difficult to establish the adequate dollar amounts…
About:
As We Change offers a large collection of health and wellbeing products for a wide variety of needs and ages. Clothing, shoes, and a range of accessories are also available at this site. You can use this website to find products according to brand. In addition to this, you can shop for items through such categories as cosmetics, skin care, hair, health and wellness, sexual health, clothing and swimwear, shoes and accessories, and more. Tops, bottoms, swimwear, and active wear are just a few of the clothing options available. Shampoo, conditioner, and products for hair loss are amongst the hair products. Vitamins, supplements, and weight-loss products are examples of health and wellness products.