All Posters Coupons
% Off
Save 60% On Ready To Hang Art
% Off
15% Off + Free Shipping On Your Order
Free Ship
Get free shipping on your purchase over $14.99
% Off
Save 40% on Orders $69.99 and Above
% Off
Posters & Deals All at 20% Off (Up to 35% Off, Too)
% Off
Get 40% Discount On Any $85 Order
Click to copy & open site
% Off
Sign up and save 30% instantly
% Off
Save upwards of 75% by visiting this LINK
Shopping Tips:
• New customers are going to have the chance to sign up for the free email newsletter the AllPosters.com group puts out once a week. Those that sign up will get a coupon code good for 30% off their entire first purchase, as well as updates about upcoming deals and special promo coupons in the future.

• Seasonal Sales Events are popular here, with a new special offer being available to customers every month or so. Deals usually revolve around the major holidays or cultural events, such as the Holiday Season Sale or the Back to School Sale.

• Discount codes good for up to 40% off original prices can be found regularly on their Twitter and Instagram feeds.
Posts You Might Be Interested In: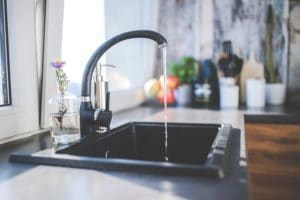 There are many ways to save water that will not force you out of your comfort zone and still help you keep more money in the wallet. Saving water is something you should consider…
Cutting $500 of your monthly expenses may seem difficult at a first glance, but when you think that this means saving just an average $16 per day, you realize that you can actually do…
About:
If All Posters has any sales available they will be displayed in a pop up that will be visible when you visit the home page. Generally these sales will help you to save off of items throughout the entire website, such as getting 35% off of the entire site. Other sales can be found on the sale page or by scrolling down the home page. Some of the most popular product categories include posters, art, photography, t-shirts, and more. When you sign up for an account you will be able to upload and print your own photos for displaying in your home or office.