1800GotJunk Coupons
Deal
Book An Appointment Now For Garbage Cleanup
% Off
Receive 15% off your purchase
Click to copy & open site
Deal
Save with on sale items
Click to copy & open site
$ Off
$25 Off Junk Removal
Click to copy & open site
$ Off
$10 Off On Junk Removal
Click to copy & open site
$ Off
$10 Off On Junk Removal
Click to copy & open site
% Off
$ Off
% Off
10% off of your junk removal
Click to copy & open site
Deal
Junk removal estimate starts at $125 from 1 800 Got Junk
Deal
Contact 1 800 GOT JUNK today for all of your recycling needs. 61% of all materials collected end up recycled
Posts You Might Be Interested In:
There are various powerful reasons why many people choose to live or retire abroad. Besides the change of scenery and the chance to experience a new culture, the possibility to live in a place…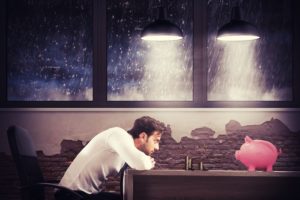 57% of Americans have less than $1,000 in their savings accounts, according to a 2017 survey by GOBankingRates. Although each person has different needs and it is difficult to establish the adequate dollar amounts…
About:
1800GotJunk is a junk removal service. The service can be set up online or by calling the 1800gotjunk phone number. There is a tool on the website where you can estimate the cost of having your junk removed. The search box requires a zip code to be entered to see if the service is available in a particular area. You can save $10 on same day service by clicking on the save $10 link. This company picks up your junk and does their best to recycle your junk by donating and finding other uses for it. No credit card is required.