1800GotJunk Coupons
Deal
Book An Appointment Now For Garbage Cleanup
% Off
Receive 15% off your purchase
Click to copy & open site
Deal
Save with on sale items
Click to copy & open site
$ Off
$25 Off Junk Removal
Click to copy & open site
$ Off
$10 Off On Junk Removal
Click to copy & open site
$ Off
$10 Off On Junk Removal
Click to copy & open site
% Off
$ Off
% Off
10% off of your junk removal
Click to copy & open site
Deal
Junk removal estimate starts at $125 from 1 800 Got Junk
Deal
Contact 1 800 GOT JUNK today for all of your recycling needs. 61% of all materials collected end up recycled
Shopping Tips:
● The Refer a Friend Program lets successful referrals save $25 on their next junk removal fee.

● 1-800-Got-Junk usually offers a discount on same-day service (generally at around $10). Check the homepage to see if the discount is being offered.

Posts You Might Be Interested In:
There were times when one million dollars meant a lot, but the world is changing very fast and the economy is booming is some of the world's most developed cities. While one million dollars…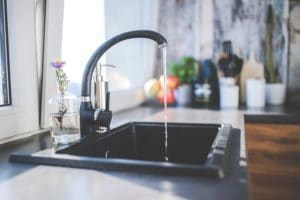 There are many ways to save water that will not force you out of your comfort zone and still help you keep more money in the wallet. Saving water is something you should consider…
About:
1800GotJunk is a junk removal service. The service can be set up online or by calling the 1800gotjunk phone number. There is a tool on the website where you can estimate the cost of having your junk removed. The search box requires a zip code to be entered to see if the service is available in a particular area. You can save $10 on same day service by clicking on the save $10 link. This company picks up your junk and does their best to recycle your junk by donating and finding other uses for it. No credit card is required.